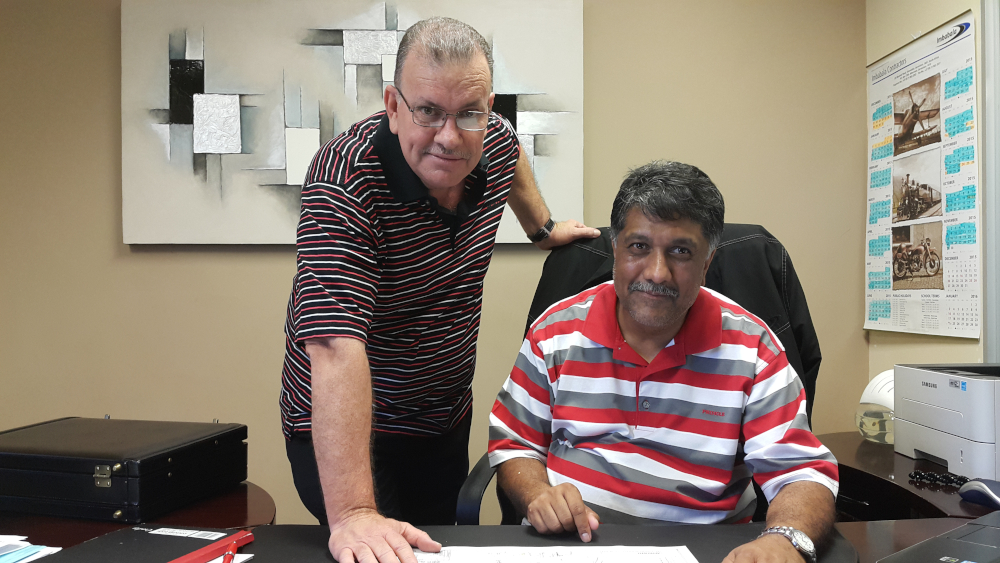 History
In July 2004, Carlos Riberio and Raj Supersath started a new project management company for the fabrication and erection of structural steel. The purpose of the company is to serve the construction industry in South Africa and abroad.
The company has grown substantially during the past decade and now has a firm supply, erection and civil footprint in the local mining and petrochemical industries in South Africa and regularly supplies material to the mining industry into Africa and abroad.
Our Objective
To be a preferred supplier through Quality Service to a selected client base.
Our Mission
To be a low cost producer with an emphasis on high quality and on time delivery.
Finances
Through financial discipline and stringent cost control, Imbabala has built up a healthy balance sheet and capital base. This serves to underpin our health as a trading entity.